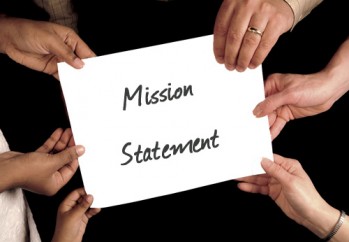 Mission Statement
To assist our Association clients in maintaining the fiscal health of their community, by collecting the funds assessed by governing documents, and throughout that process treat all our collection customers with dignity and respect.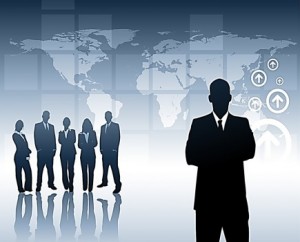 About Red Rock Financial Services
Red Rock Financial Services is the leader in collection services for Community Associations. Red Rock is a collection agency fully licensed where required, and in full compliance with collections laws, providing collection services to Community Associations through the non-judicial and judicial foreclosure process.  We have years of experience in collecting assessments for Common-Interest Communities, with a strong focus on customer service and client relations. All services are provided with no up-front fees to the association.
When it comes to collecting delinquent assessments, Red Rock is unique in several ways. First, we believe that since it is the association's money that is being collected, you should get it first. We never take all of our collections fees without first making sure you get your assessments.
Second, at Red Rock we believe that you should have access to everything there is to know about your delinquent accounts.  In addition to a progress report on each account, we provide monthly reports that give the association a wide range of delinquency data. Information includes such data as delinquency percentage, dollar amount delinquent, dollar amount collected, number of units delinquent, a breakdown of delinquent dollars by category (amount in assessments, fines, late fees, etc.) and much more. All of these reports show a 12-month history. This allows the association to see trends which can be very helpful at budgeting time. And if you still want more information we are happy to create a custom report just for your association. These reports are available online, via e-mail or hard copy and all at no cost to the association.
Finally at Red Rock we believe that successfully collecting delinquent assessments and treating homeowners with respect and dignity are not mutually exclusive. Each collections customer is always treated with respect and dignity.